Entrepreneurship 2020 Award
Today we received, along with 11 other entrepreneurship projects, one of the 2020 "Entrepreneurial Initiative of the Month" awards from the Elche City Council.
From a narrative architecture that tries to tell stories through heritage, our Elche-based Rocamora Diseño y Arquitectura in 2009 faced the economic crisis by reinventing its concept, moving towards the museum sector. And so, we continue to work at the national level and also in the internationalization and export of our museum services, either through traveling exhibitions or by creating permanent museum projects.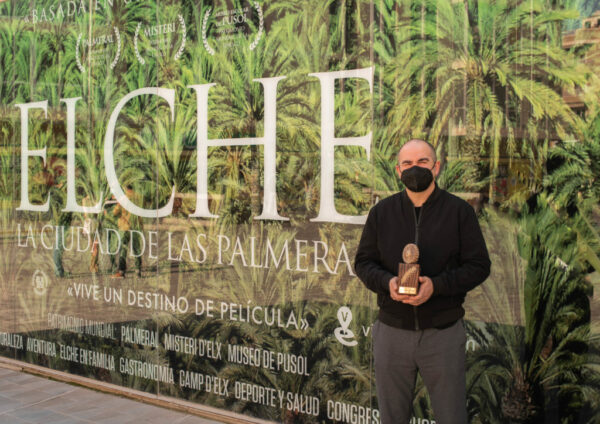 Entrepreneurship 2020 Award